Contact Center Training
Management Certification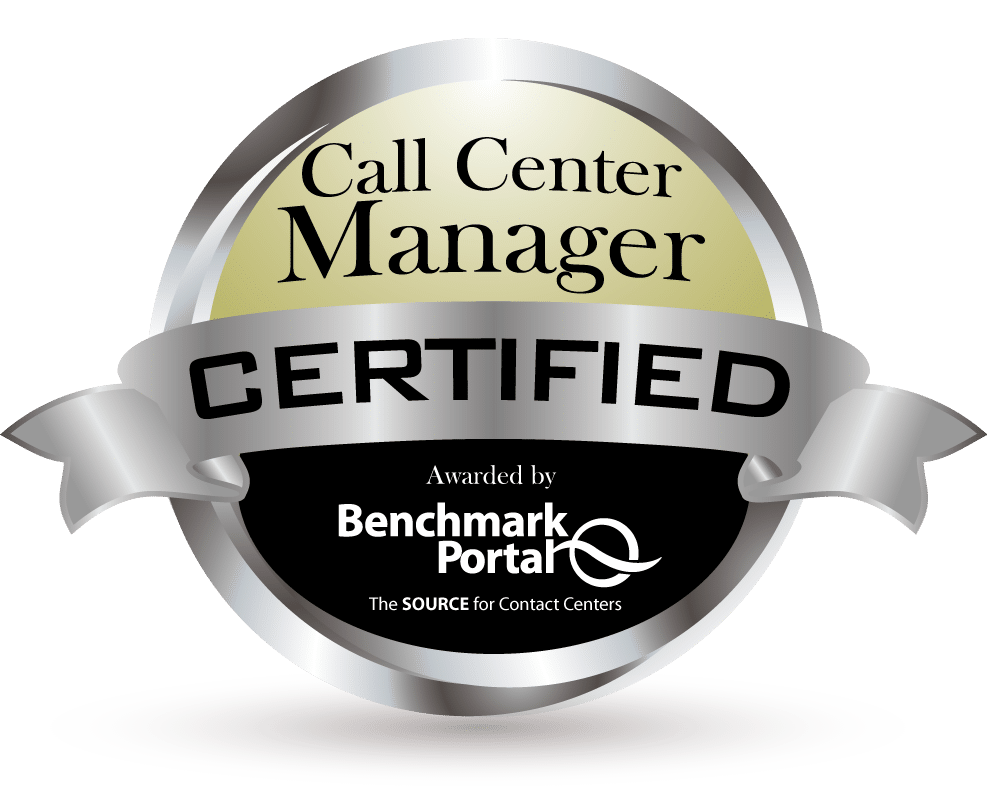 At BenchmarkPortal's Certification Training Courses, you will not only learn best practices and cutting edge trends as you benefit from the expertise of our training team – you will also enjoy valuable networking opportunities with your peers. You will share experiences with other call center professionals and learn how they meet daily challenges. You will learn how to implement improvements that will reduce cost and increase productivity. You can apply your BMP training to make a real difference at your company!
BenchmarkPortal offers one of the most highly regarded management certification programs in the country, led by the industry's top-rated instructors, with over 150 years combined experience. These workshops will equip you with the skill set you need to improve your center's performance. You will be able to return to your business and drive effective change for your contact center and use best practice methods validated by BenchmarkPortal.
Our Call Center Management Certification workshop is composed of ten information-rich modules that include learning activity "case studies" that focus on practical problem solving and current call center best practices. The curriculum, which was originally developed by Dr. Jon Anton of Purdue University, has been expanded and updated by Bruce Belfiore, Chancellor of the College, Jose Perez, Dean of the College, and their staff of industry experts.
Typically, participants include Call Center Managers, Directors and Vice Presidents. These courses will help you better manage your call center and strengthen relationships with other departments (for example: Marketing, MIS and Telecommunications).
Contact Center Training – Management Workshop Agenda:
Leadership & Organization
Data Analytics
Human Resources
Agent Satisfaction
Customer Satisfaction
Basic Workforce Management
Quality & Call Monitoring
Coaching For Performance
Self-Service
Benchmarking
**Content and material may be updated without prior notice.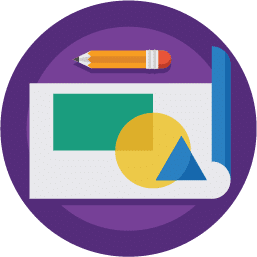 Courses that are held at your contact center site and are tailored to your timing and content needs. Minimize time away from work and travel expenses.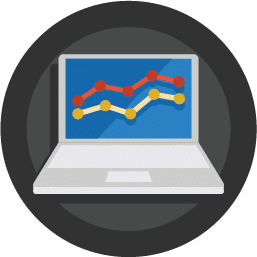 When you need it, when you want it. We take advantage of today's most modern techniques and try to keep our courses fun to encourage rapid learning.
Testimonials
"The training was more than I expected. It was applicable to any call center, whether you have 4 people or 400. It brought home real life examples and experiences which definitely are designed to help support supervisory and management decisions. The training provided more than a cursory glance at topics like customer satisfaction, quality assurance, human resource management to name a few. The value of detail I got from the data analysis and reporting module opened my eyes to how to effectively utilize data generated from the center. Overall this experience provides you with an arsenal of information to guide you to be a better manager and challenges your creative process as you go through the normal paces of work. This was an eye opener, a true "WOW" learning experience. i am glad I was a part of this experience."
Inger Hainsley-Bennett, Customer Service Manager, Companies Office of Jamaica
---
"I was very pleased with how well the course was put together. It provides info relevant to small and large call centers. The course provides an indirect approach to the top call center concerns and validates all info that is given. If you run a call center, this course is a must. Not only will you learn from the course, but every one else brings their info to the class and you can use them as a reference."
Mike Rooks, Call Center Supervisor, Nevada Adult Day Care
---
"I have been in the call center industry for 18 years and I would highly recommend this course to any call center manager. It opened my eyes to focusing on what is important beyond the metric. I'm so used to putting out fires with daily activities that it had to become routine. Now I can start to efficiently and effectively make better use of my team and resources. This course was a great reality check on several levels. It opened my eyes on training gaps within my team, as well as provided new techniques to teach and develop my representatives. It clearly demonstrated how we need to understand the business objectives and correlate to our everyday work and focus on the important and urgent, not just the urgent. The need to move the business forward and be effective and efficient. This was the best training I could have asked for."
Telmate – On-Site Management Training