BenchmarkPortal
On-Site Certification

Our On-site Certification includes everything offered by our On-site Assessments PLUS includes designation as a BenchmarkPortal Contact Center of Excellence if your center benchmarks in the upper right-hand quadrant of our Performance Matrix. The BenchmarkPortal methodology, which leverages the world's largest database of contact center metrics, is the certification of choice due to its rigor, its roots in objective benchmarking, and its usefulness in terms of showing how the center compares on a competitive basis against its industry peers.
This gold star offering includes all of the same components as our On-site Assessment, and more: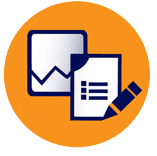 Kick-off call which ensures the parties are on the same page, and that BenchmarkPortal understands the strategic focus of management
Completion of our 41-KPI Contact Center Benchmark Survey, our flagship survey which is considered the industry standard
Customer satisfaction survey, generally conducted by BenchmarkPortal via email.
Agent feedback survey, which usually takes about 12 minutes to complete per agent
Pre-visit handbook. This guided summary of the center's processes and technology is completed by center management.
Pre-visit analysis. Our experts review all of this information before coming on-site. This is like a physician having x-rays and medical panels ahead of seeing you for an appointment. We have a lot of good information even before we walk through your doors.
On-site Visit Components:
The visit includes introductions to all stakeholders and a tour of facilities
Workshop discovery with both general managers and functional managers
Side-by-side observations with CSRs
Focus group meetings with supervisors and agents
Review of metrics
Process flow
Other items as needed.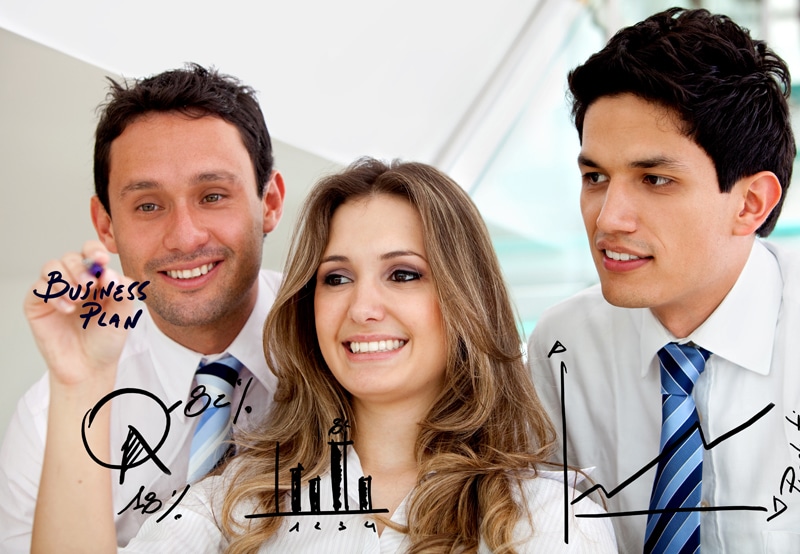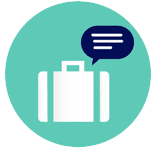 Expert review and analysis of information collected
Fact checking with management
Preparation and delivery of Executive Presentation via PowerPoint
Executive Presentation includes complete findings and recommendations for improvement roadmap
Monthly check-ins with expert on progress against roadmap.
Certification
For those centers that achieve certification, the following will be awarded (included in the Certification pricing):
A letter from our CEO, Bruce Belfiore, to your CEO or other appropriate executive
A Contact Center of Excellence trophy
A plaque
A banner
Assistance with a press release, or similar
Permission to use the Center of Excellence badge for a period of a year.