On-Site Contact Center
Agent Training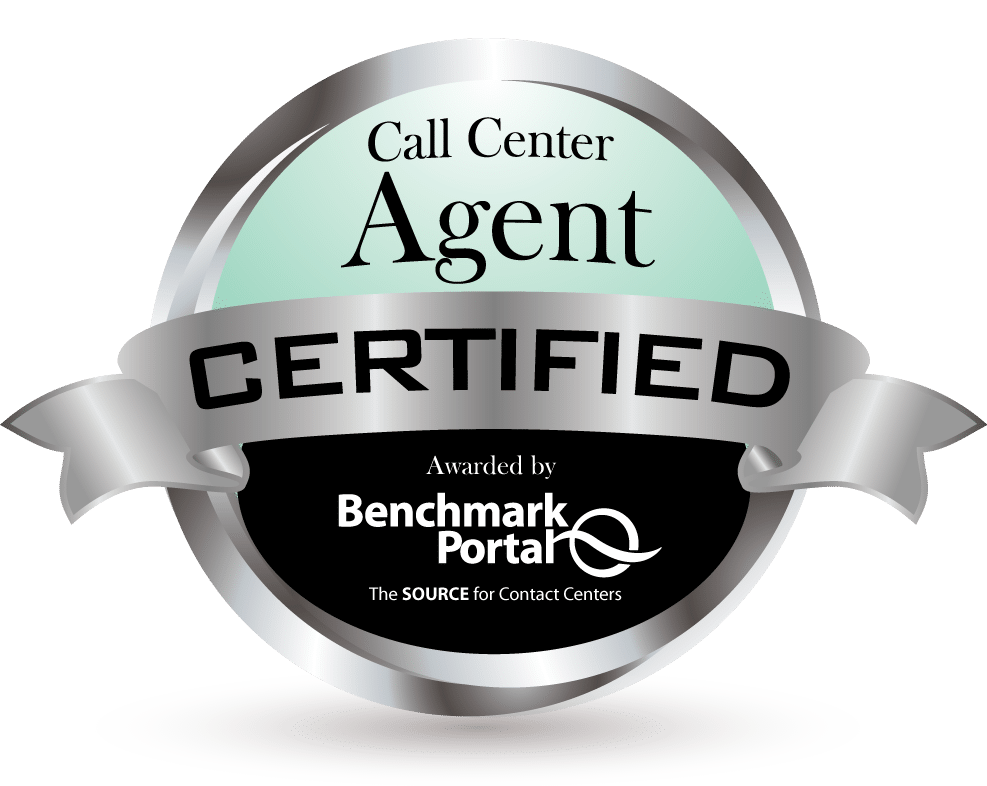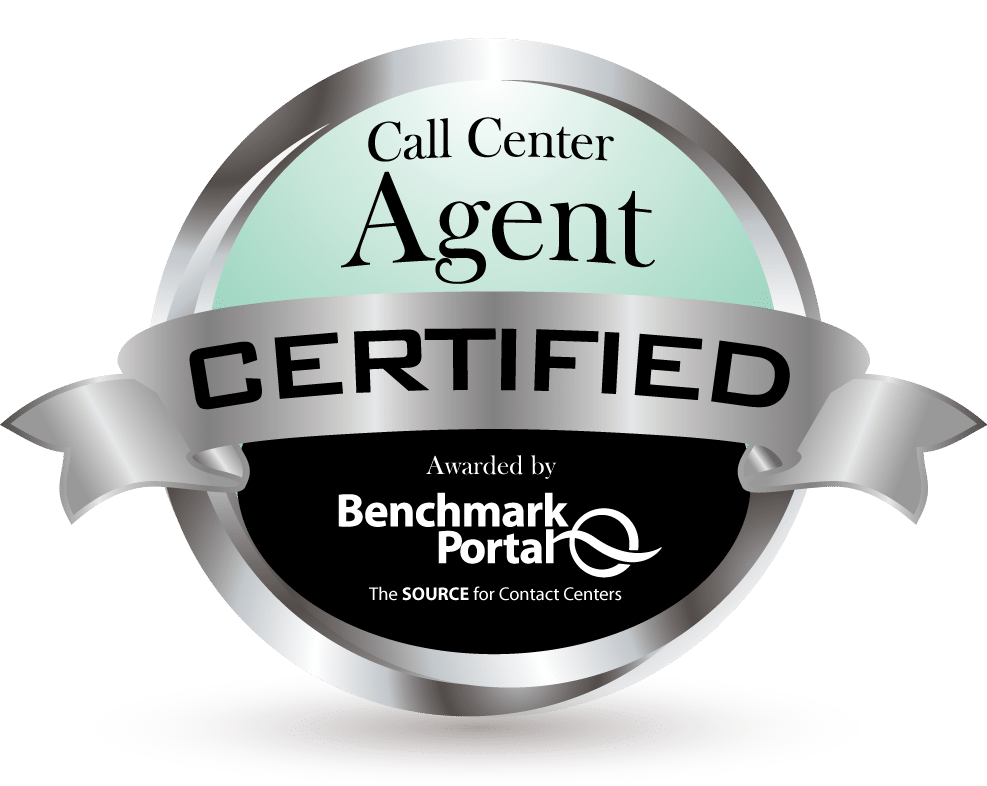 This contact center agent training course has been created by Dr. Jon Anton, who pioneered agent training techniques in the customer contact industry. Aimed squarely at front-line agents, this course provides the tools and techniques needed to succeed in developing your agents.
We'll help you with training, designed to help the skills and professional capabilities of your Contact Center personnel. Our training offers comprehensive classes that can be presented on your site and customized to fit your needs. The program is designed to focus on improving the skills needed to add value to job performance and exceed customer expectations.
The class size is controlled to maximize the personal experience and impact. Classes are small enough for one-on-one interaction with the instructors, yet large enough to share experiences and encourage peer learning.
Revolutionizing Contact Center Capabilities
The overall approach is to address core competencies and skill sets in a comprehensive manner. BenchmarkPortal training treats Contact Center agents and team leaders as critical and highly valued resources, developing their leadership abilities. This helps you enhance your overall value to the business. The result: better-trained professionals with improved abilities to solve problems and adapt to change.
Enhancing Agent Performance and Self-Worth
Throughout the class, agents are shown that they are much more than just a body in a cubicle. They learn how to enhance their performance and understand why it is important to do so. By improving skills, agents can increase profits, enhance the value of the Contact Center and increase their personal value and loyalty to the company.
Students leave the course with a better understanding of the customer's expectations each and every time they connect with an agent. Students also realize and appreciate the impact they have on a customer's perception of service excellence. Through interactive exercises that include role playing, agents draw from their personal experiences to improve their skills. And they observe how critical an element their voice plays in the perception of service.
Our on-site call center training provides a cost-effective way to maximize your training, provide training in your call center, and cover the key challenges you need to address to successfully elevate your contact center to new levels of excellence.
Save on employee travel cost
Minimize time away from work
BenchmarkPortal can improve the performance of your customer service center – – and your career – – with BenchmarkPortal's certification training!
Value and Experience
Quality Based on Data and Research
Career Enhancement
Community and Sharing
Competitive Advantage
1-day course at client location
Course materials and certificates of completion
Up to 15 people – with flexible options to meet your needs
2-day course including complaint handling at client location
Course materials and certificates
Up to 15 people – with flexible options to meet your needs
This is a certification course
Agent Training Curriculum:
DAY 1 – INTRODUCTION
Expectations
What is a Call Center?
Why Do They Call?
Caller Satisfaction
Why Do Customers Leave?
What The Customer Values!
Customer Service Professionalism
What Drives Our Actions?
Customer Service Overview
Customer Expects
How Important is Tone
How Meaning is Communicated
Voice Quality
Barriers to Listening
Communication Skills
Proper Phone Techniques
Create a Positive Telephone Image
Call Closing
Negative Phrases
Positive Phrases
Questions Types
Call Quality
Two-Way Communication
Barriers to Effective Communication
Techniques for Effective Listening
Putting Caller on Hold
Transferring the Caller
Closing Tie Downs
Professional Phrases
Handling Talkative Callers
DAY 2 – Module 1: Complaint Handling Basics
The cause of customer complaints
The benefit of handling complaints effectively
The learning value of complaints
Complaining customers can get angry
Summary and suggestions
Module 2: Active Listening
The importance of listening
Passive versus active listening
Steps in active listening
Words to encourage the other person to do most of the talking
Module 3: Anger Diffusion
Treating anger as an emotional state
Recognizing anger
Diffusing other people's anger
How to apologize without admitting guilt
Transition from anger to diffusion
Module 4: Objection Handling
Prerequisites to handling objections
Recognizing and objection
Handling objections
Moving to safer grounds
Summary and suggestions
Module 5: Mediation
Prerequisites to mediation
Recognizing the parties
Define your role as a third-party solution broker
Mediation steps
Mediation results
Summary and suggestions
Module 6: Negotiation
Prerequisites to negotiations
Steps in negotiating
Understanding bargaining chips
Negotiation styles
Negotiation results
Summary and suggestions
**Content and material may be updated without prior notice.
Option To Personalize Call Center Training:
Our on-site call center training provides a cost-effective way to optimize training for your specific needs.  Our expert instructors can work with you to ensure that the curriculum is geared toward your problems and aimed at attaining your goals — so that you can successfully elevate your contact center to new levels of excellence. A conference call would be set up to discuss and customize the training to your centers needs.
Learns through action – in your center, using your data, using their center management tools and managing your resources
Customize the learning experience by focusing on specific areas of interest