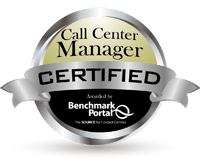 This course is composed of ten information-rich modules (Leadership, HR, Technology, Quality Monitoring, Coaching, Caller Sat, WFM, Self-Service, Benchmarking, Analytics & Reporting) that cover all aspects of contact center management using practical problem solving and current call center best practices.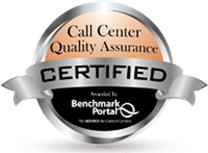 Gain an understanding of the requirements necessary to build a "best-in-class" quality monitoring & assessment processes. Identify those agent behaviors that provide an excellent customer experience, i.e., reduce the customer effort to solve their problems, answer their questions & drive loyalty.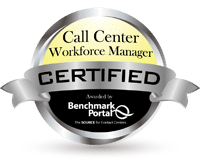 This course covers the entire workforce management process from beginning to end: gathering data, forecasting models, staffing plans, budget & scheduling, etc. This course will focus on real-world examples of solutions that work in practice – not just theory.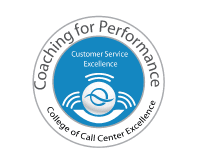 Improve and sustain agent performance. During the course we will review the role, responsibilities and characteristics of an "ideal" coach. We will also discuss management's expectations and review the impact of agent performance on key call center metrics.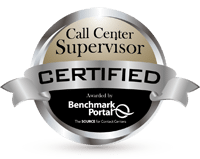 This course will strengthen your supervisors' overall skills and empower them with new techniques that will improve all aspects of your contact center performance. Build the skills that turn former agents into leaders & good supervisors into great supervisors.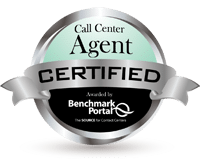 Designed to impart and instill best practices soft skills to the people who interact directly with your customers. Focus on improving the skills needed to add value to job performance and exceed customer expectations.
Training Delivery Options
Upcoming Training Courses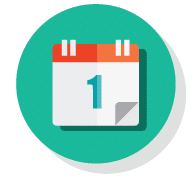 College of Call Center Excellence Alumni
Click on the links below to view the alumni for each CCCE Course.