Center of Excellence Certification
Plans and Pricing
Achieve Validation & Recognition as a World Class Center
On-Site Certification
Best Value
41kpi Benchmark Survey/Report

Agent Satisfaction Survey

Customer Satisfaction Survey

Center of Excellence Award Package (Trophy, Banner, Plaque, President's Letter)

Dedicated marketing support with press kit

Cross-Promotion through our wide-audience across social channels and on our website

15% Discount to our training

Automatically Entered into our Top Contact Center Contest

1 Year engagement, starting at kickoff call

Bi-Monthly phone calls with Auditor

2 Day Deep Dive Onsite Assessment of 24 processes

Executive Review with detailed findings and recommendations

Roadmap to Success incorporating industry best-practices

Can re-submit data – no extra charge
Virtual Certification
41kpi Benchmark Survey/Report

Agent Satisfaction Survey

Customer Satisfaction Survey

Center of Excellence Award Package (Trophy, Banner, Plaque, President's Letter)

Dedicated marketing support with press kit

Cross-Promotion through our wide-audience across social channels and on our website

15% Discount to our training

Automatically Entered into our Top Contact Center Contest

1 Year engagement, starting at kickoff call

Bi-Monthly phone calls with Auditor

2 Day Deep Dive Onsite Assessment of 24 processes

Executive Review with detailed findings and recommendations

Roadmap to Success incorporating industry best-practices

Can re-submit data – no extra charge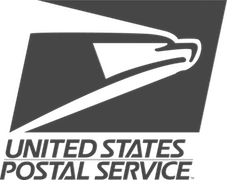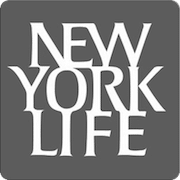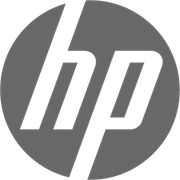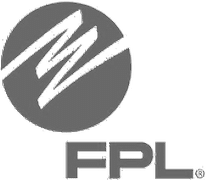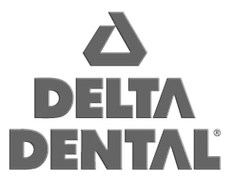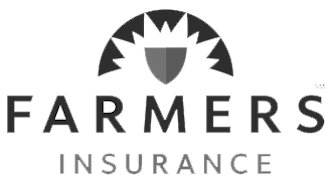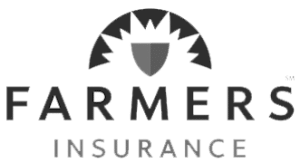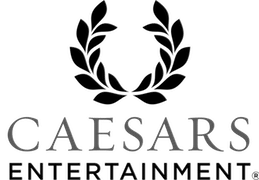 What Our Customers Are Saying
Don't just take it from us, let our customers do the talking!
"The certification process is well worth the time and effort. Our management staff learned a great deal through the process and are putting those lessons learned into everyday practice. Our call center staff was energized by earning the Center of Excellence Certification. We all take a great deal of pride in this accomplishment and are eager to keep improving our customer service experiences."
"If you want to grow as a leader in the field of Call Centers or simply improve the performance of your Call Center BenchmarkPortal is the WAY to GO! In six years we have improved our performance, cost, and satisfaction. Basically…We Got Better!" 

"ZoomSupport really appreciated working with BenchmarkPortal – a team of professionals that really know what they are doing. We were pleased to find that BenchmarkPortal treats its clients at the highest level and with an individual approach. A special thanks for the flexibility and support that BenchmarkPortal has shown, which really helped us to accomplish the certification process within the shortest time frame. It has been a great journey!"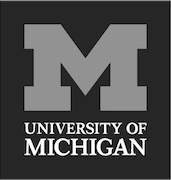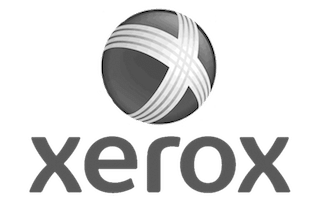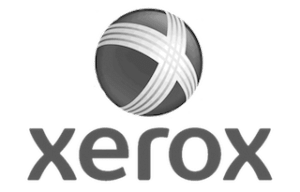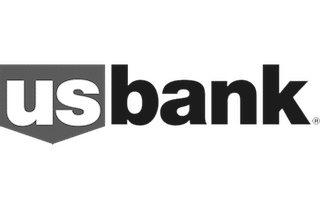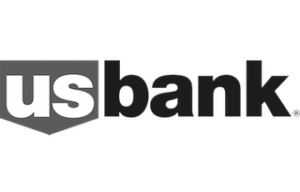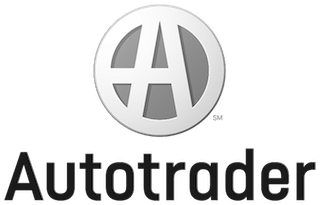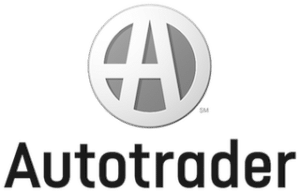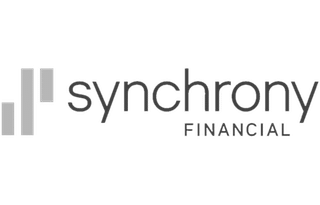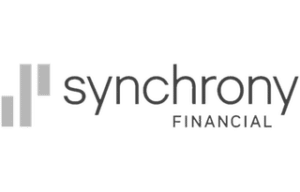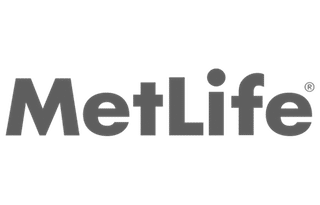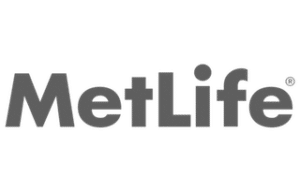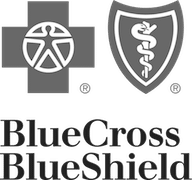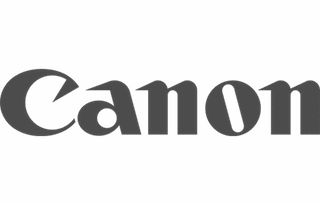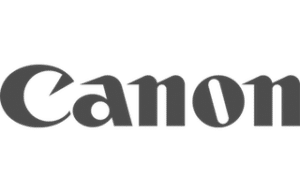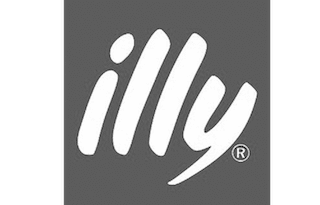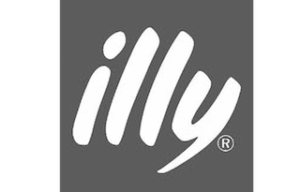 Frequently Asked Questions
How is BenchmarkPortal's Call Center Certification Program different from CIAC or COPC?
The BenchmarkPortal Certification program is unique in many different ways:
We have the world's largest database and thus can objectively compare your operations and identify competitive strengths and weaknesses for you, metric by metric.
Whereas others have their own checklists of items which they insist you adhere to,
BenchmarkPortal looks objectively at actual performance as shown in your benchmarked metrics. Senior managers love this objective comparison to competitors.
We combine 3 aspects to the certification process (Call Center Metrics, Customer Satisfaction, Agent Satisfaction) no other company can offer this
Bi-monthly consultations are available post assessment to discuss improvements and initiatives to attain and maintain best practice status.
What are the Certification Awards that are available under BenchmarkPortal's program?
There are three Certification Awards. The first and highest is the Center of Excellence Award.
For this designation, a center must have superior performance overall in both Efficiency (as
shown through its cost-linked metrics) and Effectiveness (as shown through its quality-linked
metrics).
Centers who show overall superior performance on their Efficiency metrics (but not on their
Effectiveness metrics) can receive Certification for Contact Center Efficiency, with rights to use
the appropriate badge. Similarly, centers who show overall superior performance on their
Effectiveness metrics (but not their Efficiency metrics) can receive Certification for Contact
Center Effectiveness, with rights to use the appropriate badge for this designation.
If my center does not currently meet the requirements for certification, does BenchmarkPortal offer other programs to help centers to improve their performance?
Absolutely. We know the challenges that managers face and thus we can design a customized "Journey to Certification" program to meet your needs. We will work with your center over the course of a year through benchmarking exercises, assessments, and consulting to help guide your center toward best-in-class performance.