BenchmarkPortal
On-Site Assessments

Our "wide-angle" On-site Assessments provide 360-degree insights into your center's strengths and weaknesses. This very comprehensive, yet compact, offering includes: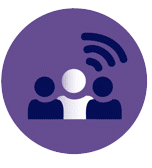 Kick-off call which puts the parties are on the same page, and ensures that BenchmarkPortal understands the strategic focus of management
Completion of our 41-KPI Contact Center Benchmark Survey, our flagship survey which is considered the industry standard
Customer satisfaction survey, generally conducted by BechmarkPortal via email.
Agent feedback survey, which usually takes about 12 minutes to complete per agent
Pre-visit handbook. This guided summary of the center's processes and technology is completed by center management.
Pre-visit analysis. Our experts review all of this information before coming on-site. This is like a physician having x-rays and medical panels ahead of seeing you for an appointment. We have a lot of good information even before we walk through your doors.
On-site Visit Components:
The visit includes introductions to all stakeholders and a tour of facilities
Workshop discovery with both general managers and functional managers
Side-by-side observations with CSRs
Focus group meetings with supervisors and agents
Review of metrics
Process flow
Other items as needed.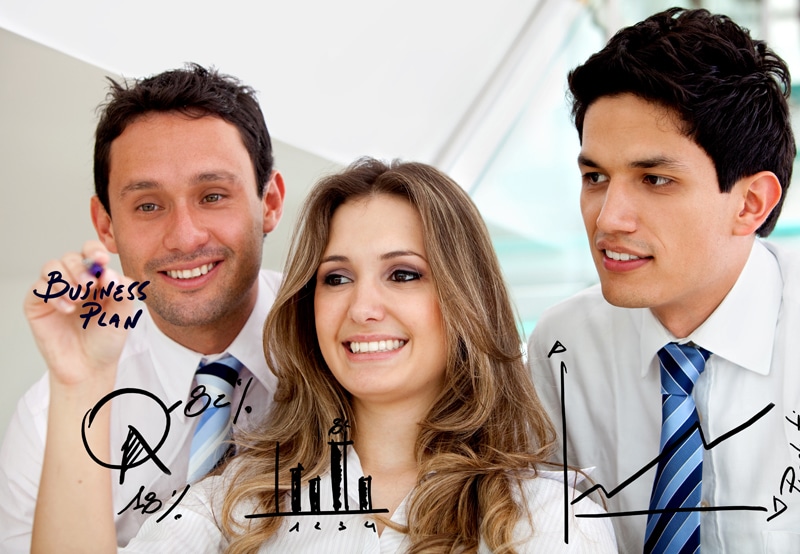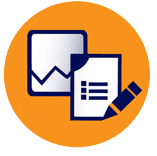 Expert review and analysis of information collected
Fact checking with management
Preparation and delivery of Executive Presentation via PowerPoint
Executive Presentation includes complete findings and recommendations for improvement roadmap
Monthly check-ins with expert on progress against roadmap.
This offers superb value for contact center management