Call Center Campus Week in New Orleans
April 3-7, 2017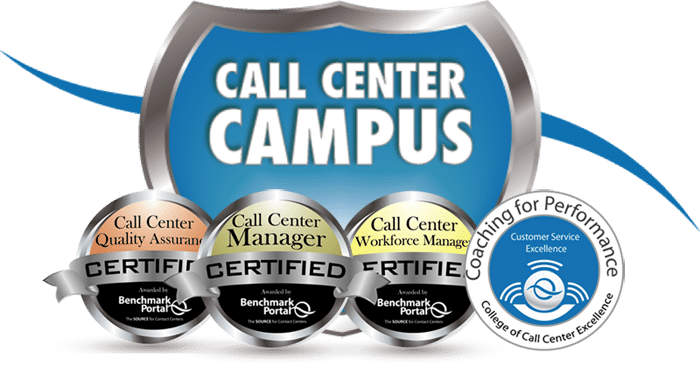 BenchmarkPortal's College of Call Center Excellence will hold its 2017 Call Center Campus Week, April 3-7, at Harrah's New Orleans Hotel. This annual, one-of-a-kind event presents five days of learning, sharing, networking, and problem solving for contact center managers and supervisors. Attendees will be presented with opportunities to bolster their management and leadership skills, gain new insights into the business, get a handle on what makes things happen in the contact center industry, and acquire a sense of what is coming down the pike in the way of technological change and emerging trends in delivering superb omni-channel customer experiences.
The purpose of Call Center Campus Week is to provide attendees with the tools they need to get on the fast track to upgrade customer service and drive the performance of their call centers to the top.
During the first three days of Call Center Campus Week, BenchmarkPortal's premier instructional team will conduct several workshops, which provide coursework in specific aspects of the call center industry in a classroom-type setting. These are described further on down.
On April 6th and 7th, the College of Call Center Excellence will hold a Symposium at which thought-provoking, industry-leading guest speakers will talk about how their companies implemented successful programs that focus on improving the customer experience.
At the Symposium the keynote address promises to be a compelling tour de force of topics you need to know about. Other speakers will cover a wide range of issues – from sharing latest best practices in call center management to discussions on cognitive computing and robotic agents.
The Breakout Learning Sessions feature interactive discussions among small groups. These sessions are designed to inspire innovative thinking and engage participants in exploring strategies for advancing the call center industry. Once again this is an opportunity for attendees to learn from their peers and to be able to consider a course of action that might otherwise have gone unknown .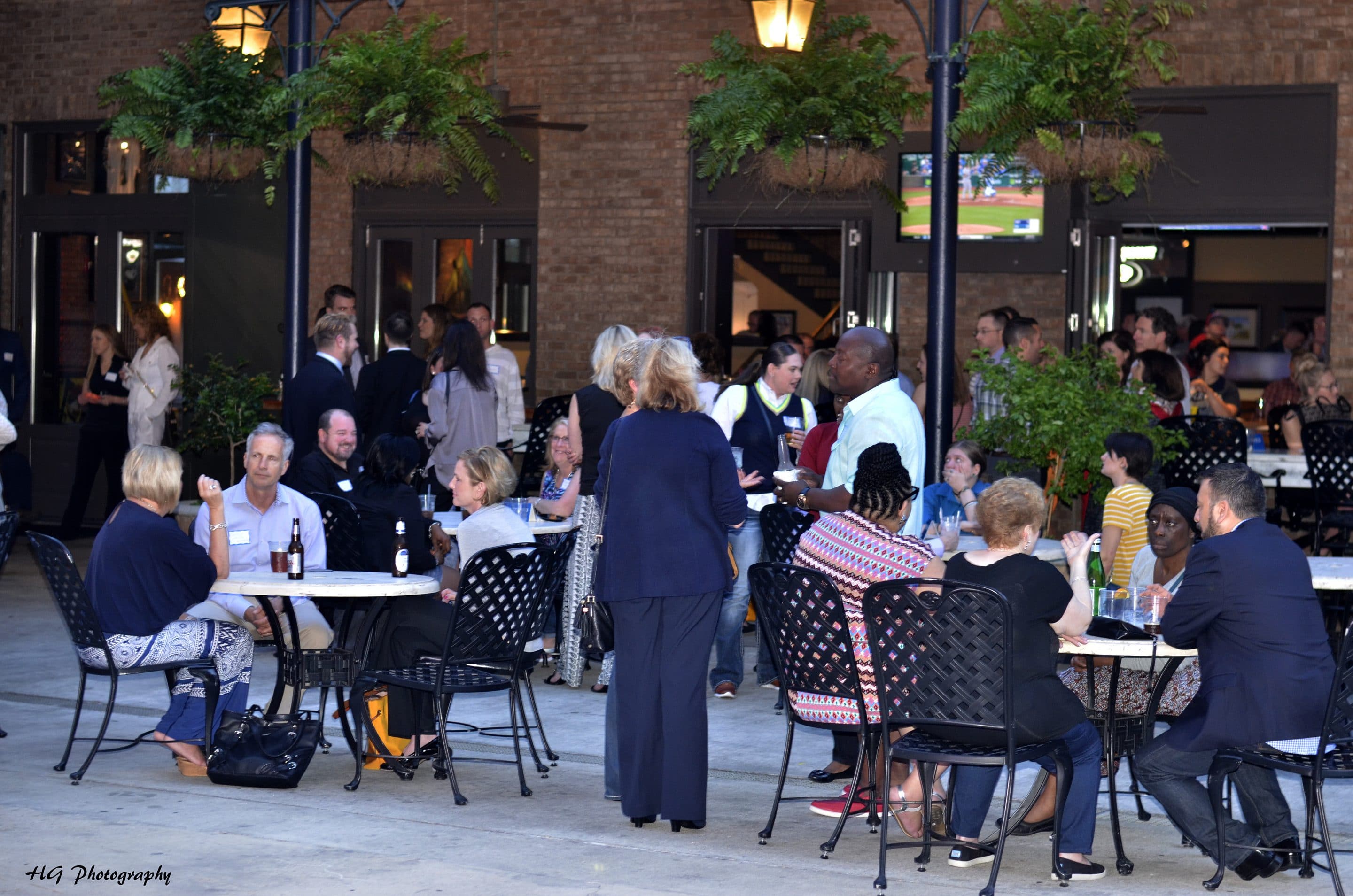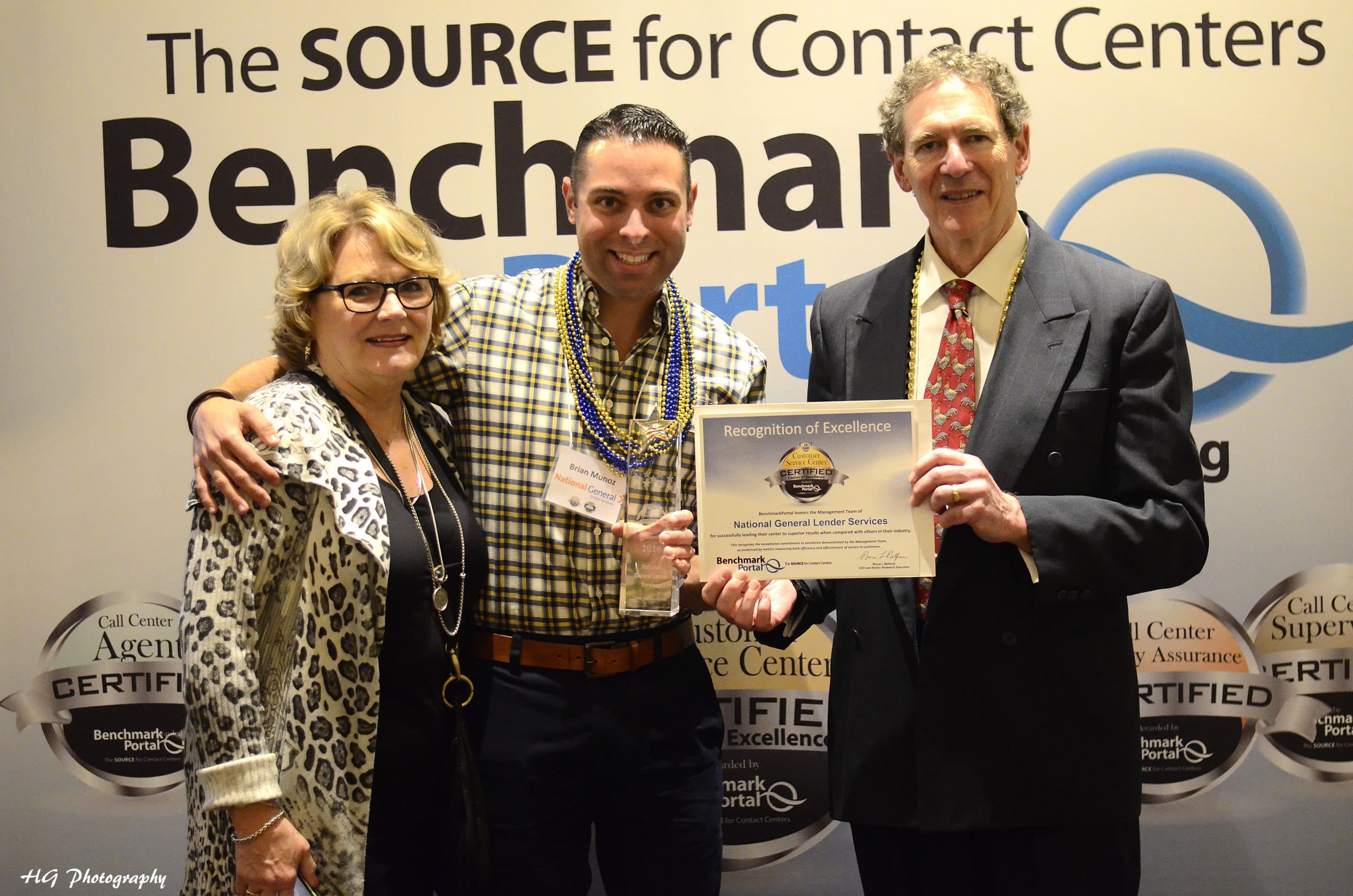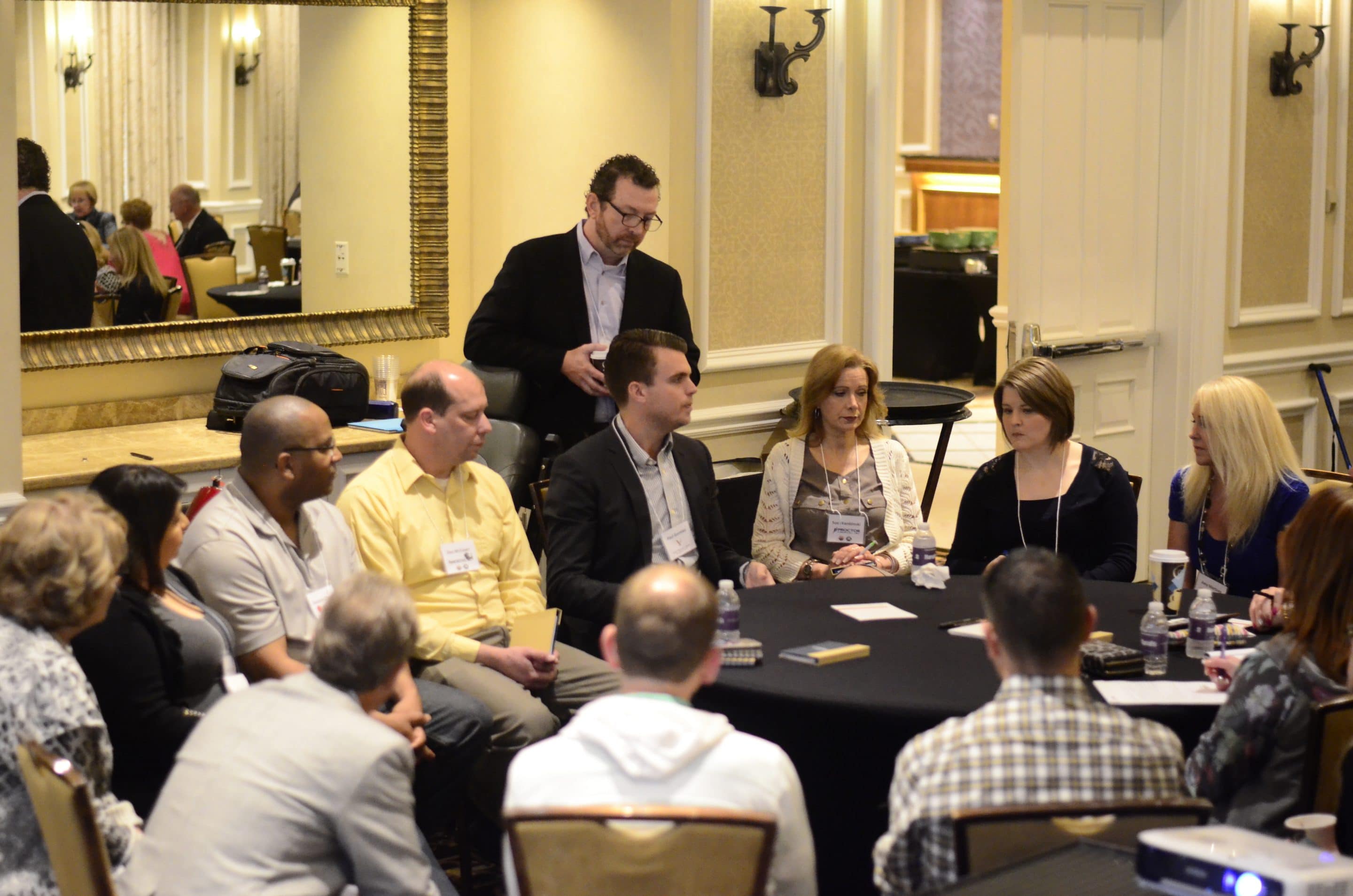 Workshops | April 3-5, 2017
Call Center Management, Quality Assurance, Workforce Management and Coaching for Performance workshops will equip you with the skill set that you need to improve your center's performance. The Management workshop takes place Monday through Wednesday.   The Quality Assurance, Workforce Management, and Coaching workshops take place Tuesday and Wednesday. Registration for any of the courses includes access to all events that occur during the week.
All Courses Include The Symposium!
Click on a Course Above To Learn More & Register Today!
Symposium | Breakout Learning Sessions | April 6-7, 2017
Industry-Leading Speakers
Hands-On Learning Environment
Obtain New Skills
Reflect Critically
Learn From Other Individuals & Organizations
Raise Best Practice Skills to New Levels
Breakout Sessions & Roundtables: Share business challenges, approaches and best practices on a number of hot topics among your peers.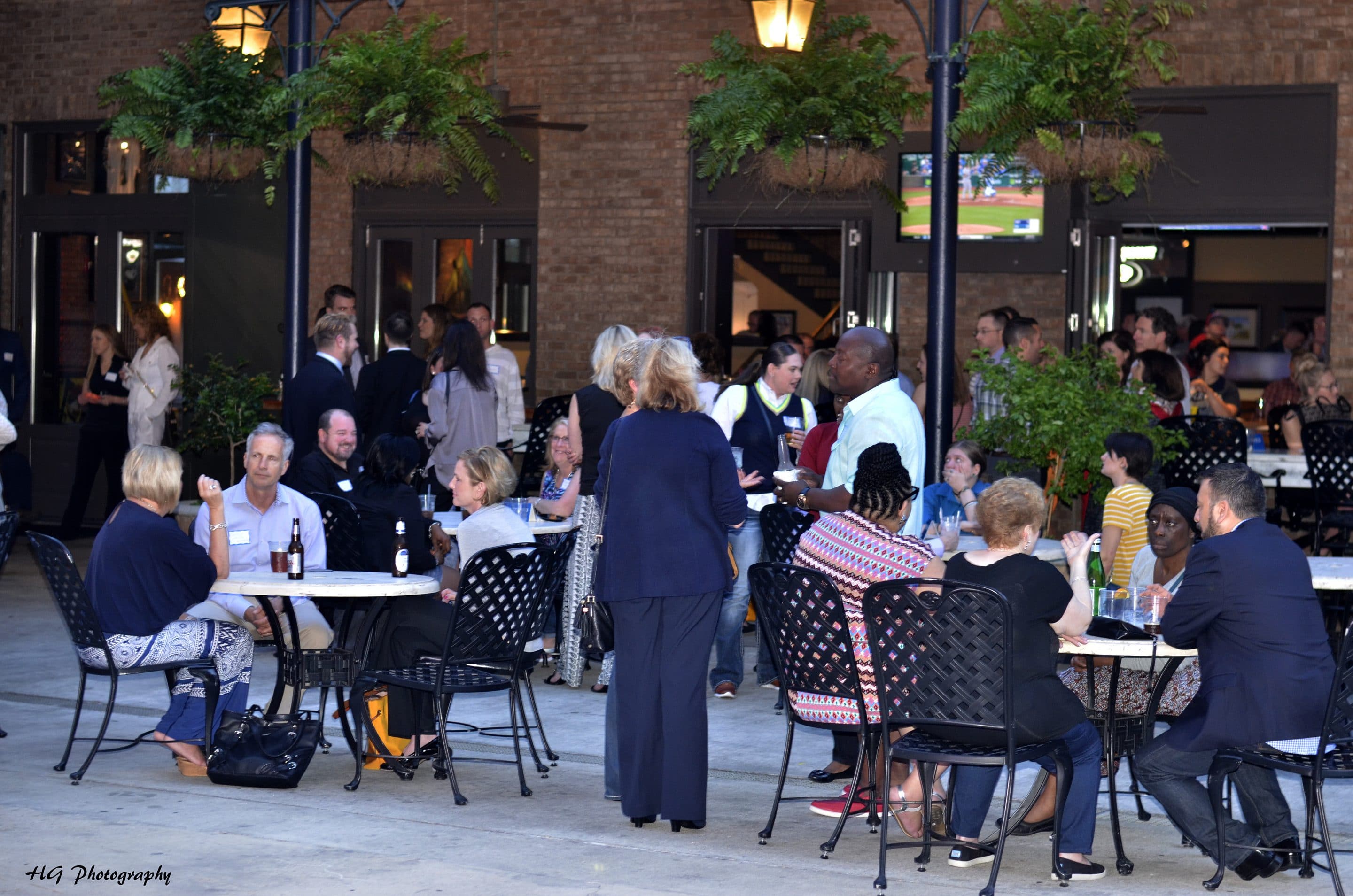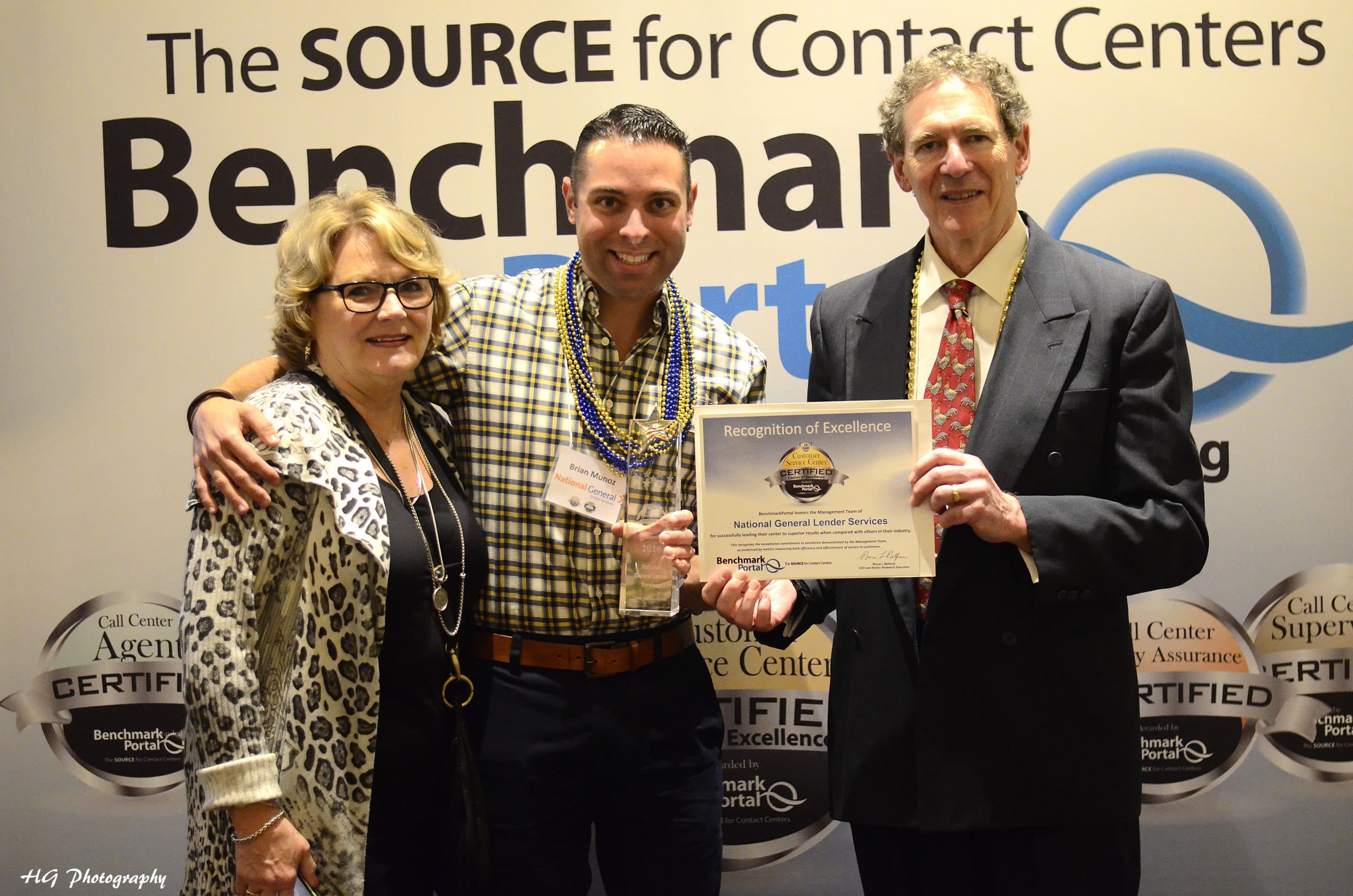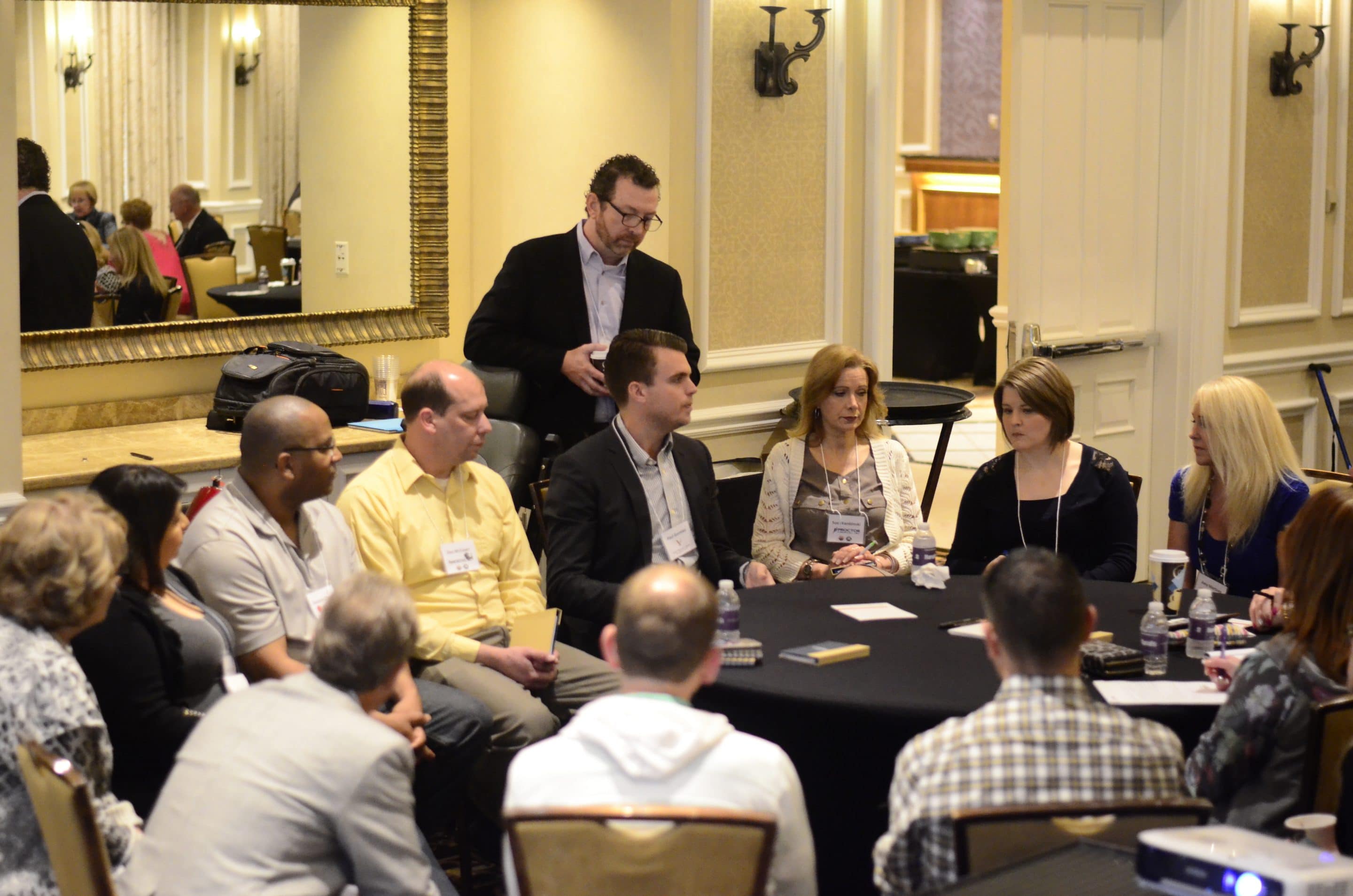 The Call Center Campus Breakout Learning Sessions offer sessions that provide a hands-on learning environment. Attendees can obtain new skills, reflect critically on their work, and learn from other individuals and organizations confronting dilemmas similar to their own. At the same time, call center leaders can learn how to raise their best practice skills to new levels, while sharing their best practices with peers.
BenchmarkPortal intends that attendees gain new and practical insights, as well as strategies that contribute to their organizations' strengths and sustainability. The training at the Call Center Campus Symposium should also enhance individual leadership skills of attendees. As a Call Center Campus attendee, not only will you benefit from the opportunity to interact with your peers, BenchmarkPortal Experts, and other industry leaders, but you will walk away with incredible tools that can be immediately applied in your center. Our mission is to create a significant networking event for the call center industry – one that focuses on networking and building relationships and that does not require exhibiting or catering to end-users. This event focuses on core topics, hands-on learning, increasing one's knowledge of best practices and driving success in your career and center.
Welcome Social | Networking Reception | Networking Breaks
Social Meet-up at Manning's Restaurant | Wednesday, April 5, 2017 – 6:00pm-8:00pm.
Meet and network with other attendees and the BenchmarkPortal team in a relaxed, social setting. Mixed drinks, wine, beer and snacks are included!
Networking Reception & Awards Ceremony | Thursday, April 6, 2017 – 4:30pm-6:30pm.
This is another networking opportunity. Enjoy an open bar and hosted hors d'oeuvres . BenchmarkPortal will recognize centers that have placed in our Top Contact Center Contest, as well as centers that have achieved Center of Excellence status.
Networking Breakfasts and Breaks: Get to know your peers while enjoying complimentary buffet breakfasts and coffee breaks.
Countdown to 2017 Call Center Campus
Harrah's New Orleans Hotel and Casino
You are responsible for arranging and confirming your own lodging needs. BenchmarkPortal has secured a fantastic discounted group rate at Harrah's New Orleans Hotel and Casino. This hotel has many superb amenities and is unlike any Harrah's you have seen before!
Nightly Rate: $139 per night** (not including tax & resort fees)
Booking Nights Available: Sunday, April 2, 2017 – Thursday, April 6, 2017
Hotel Location: 228 Poydras St, New Orleans, LA 70130, View Map
**Bookings must be made no later than Monday, March 13, 2017, in order for you to receive our special discounted group rate. After that, our room block will be released. At that time, rooms will be available depending on hotel availability and will be priced at the regular rate.
All reservations made via the telephone call center will be assessed a fee of $15 per reservation. 1-877-466-7847 –

Group Name: BenchmarkPortal 2017 or Group Code: S04BEN7
Nearest Airport and Directions:
Louis Armstrong New Orleans International Airport – 30 minutes to

Harrah's

New Orleans: Map Link
Taxi or Shuttle Service to Harrah's from Airport: Harrah's does not provide shuttle service to and from the airport. Taxi fare to and from the airport is normally no more than $40 one way. The airport is approximately 15 miles from the hotel. The shuttle service available at Louis Armstrong International Airport is Airport Shuttle, and they may be reached from 7am until 7pm daily at 504-522-3500. The one-way fare is approximately $25. You may also purchase tickets online at www.airportshuttleneworleans.com. "A" Airport Limousine Service is located at 900 Airline Drive, Kenner, LA 70062 and can be reached at 504/305-2450.
Testimonials
"I have love being connected to BenchmarkPortal and the valuable information that is provided. Has been an amazing experience." Call Center Campus Attendee
---
"Definitely can take things back to improve effectiveness in our center." Call Center Campus Attendee
---
"This experience was invaluable. Being able to meet peers and discuss successes and challenges, was a great learning and growth experience." Call Center Campus Week Attendee
---
"Well organized, we were properly informed of all events and it was a good use of our time. Joe is a great instructor and Crystal provided excellent customer service." Call Center Campus Attendee
---
"BenchmarkPortal's Call Center Symposium is an excellent event! The content shared covers tried-and-true as well as tried-and-failed solution discussion opportunities for problems unique to the contact center industry. The forum allows participants to network, share ideas, and walk away with immediately applicable actions they can take back to their teams to begin making positive impacts. It's always a pleasure to attend this event and meet with other contact center professionals who really "get" it!" Mindy Lamb Director, Call Operating Effectiveness Cigna
---
"An amazing event with wonderful carefully chosen speakers with much good information to impart. It was energizing! I felt totally rejuvenated about our contact center and how we can make it better!! This was well worth the trip and the time to come! Makes me want to work even harder to engage and motivate our agents!" Cindy Trow, Quality Assurance Manager, MedicAlert Foundation
---
"I have learned new information on how to apply changes based off of the collective sharing of knowledge performed at the class as well as at the symposium." Call Center Campus Attendee
---
"This event including our Center of Excellence certification was really useful. It brought to us many areas for improvement and made us think of new initiatives in Al Hilal Bank." Eman Amein, Quality Manager, Al Hilal Bank
---
"Very good conference. Very informative and the presenters were very knowledgeable and presented the information well." Tim Dawkins, Associate Manager Member Services, MESSA
---
"Workforce Management class and the Symposium gave us a wealth of knowledge that we will take back and start to work on." Clint Rosser, Manager of Installation and System Support, Karmak Technologies
---
"Thank you for inviting us and allowing us to share a little of our story. The whole week was a great, each of us took away something from the training and networking event. We look forward to attending Call Center Campus again." Matt Conant, Director Customer Experience, PLATO Learning
Questions for BenchmarkPortal?